Project title: Smart Flange For All-In-One intelligent Maintenance & Vibration Control Of ROTating Equipment
The aim of iROT project is to provide Feasibility Studies to boost the successful market uptake of the product (through submission of a EIC Accelerator Pilot proposal). iROT is an all-in-one easy to plug smart flange for intelligent maintenance and vibration control of rotating equipment.
The main innovation is the capability to perform at the same time the active vibration control and data-driven Prognostics (predictive maintenance) of rotating equipment (e.g. electrospindle, gearbox, etc.).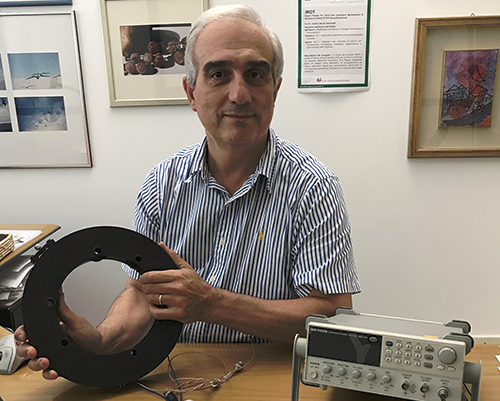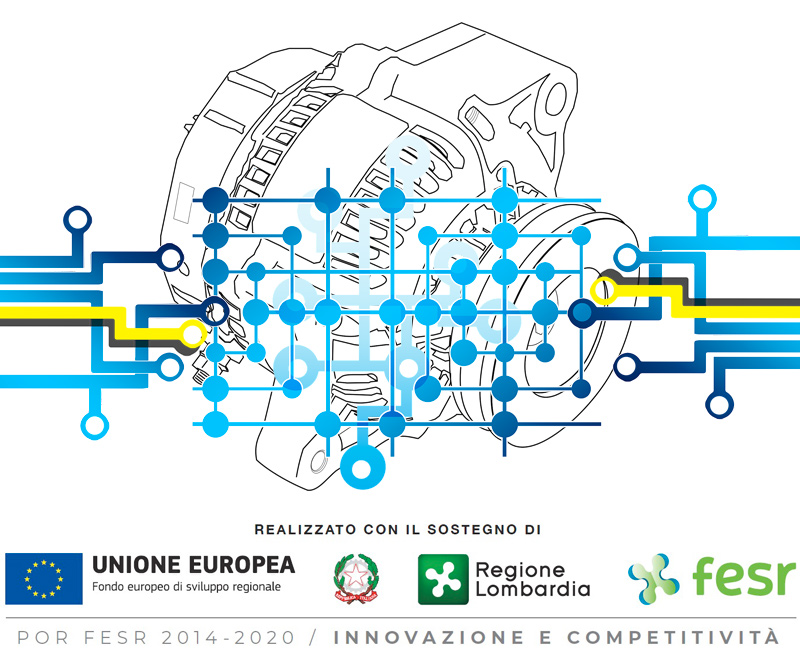 Key Features:
Dual-mode approach: Enabling all-in-one vibration control and predictive maintenance
Modularity: Concept design is completely scalable to address different machine sizes
Readiness-to-use (RTU): iROT is a plug-and-play device, ready to be integrated (both HW and SW), with minimal customisation
Compactness: Optimised design that minimises the size
Expected results:
Intelligent maintenance: high confident Remaining Useful Life prediction Vibration suppression capability: Up to 70% of RMS reduction Cost-effectiveness. Reduction of operative cost by 15% -20%